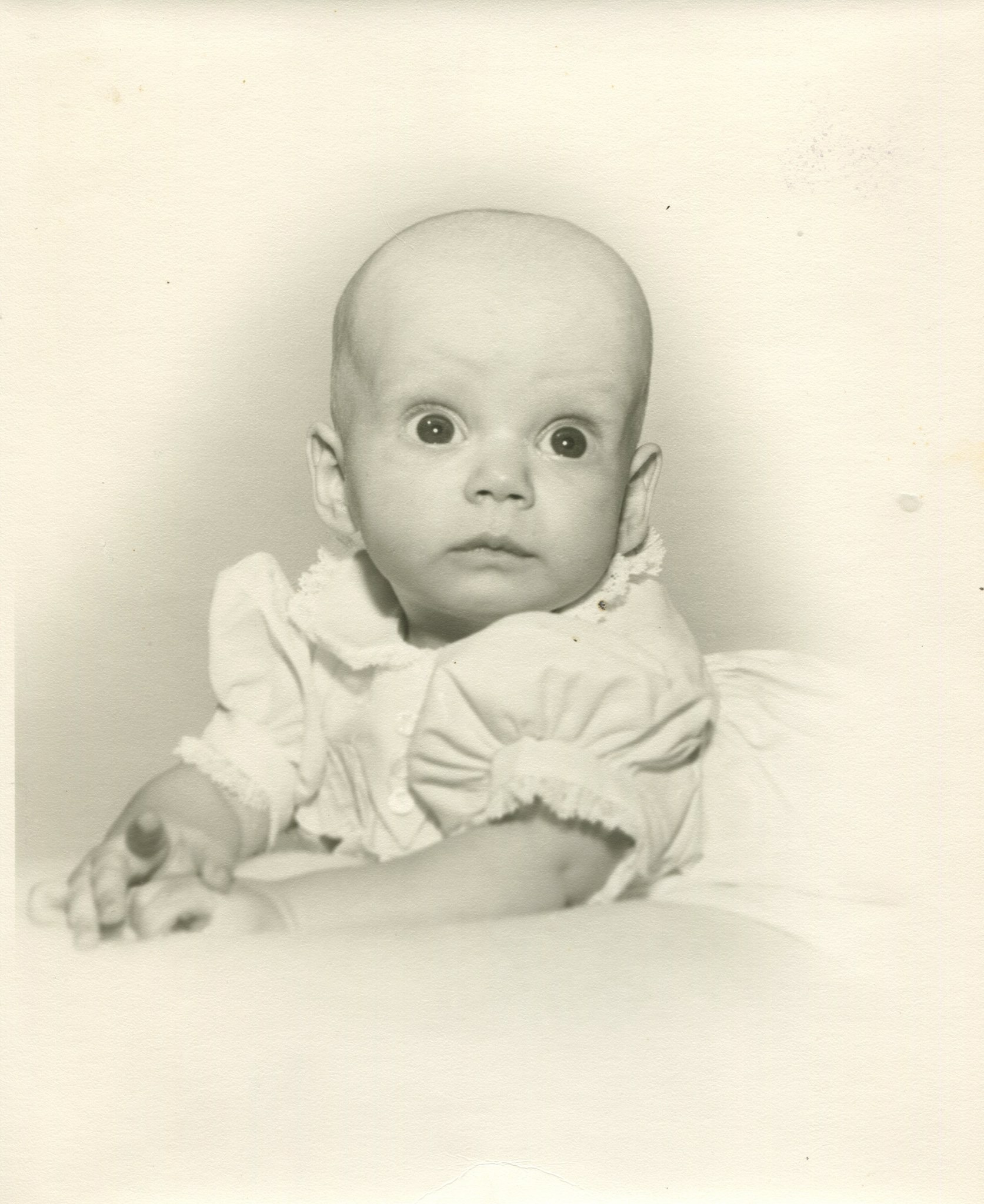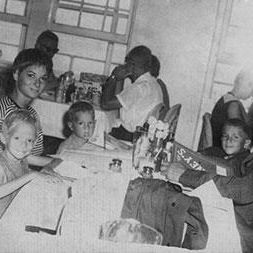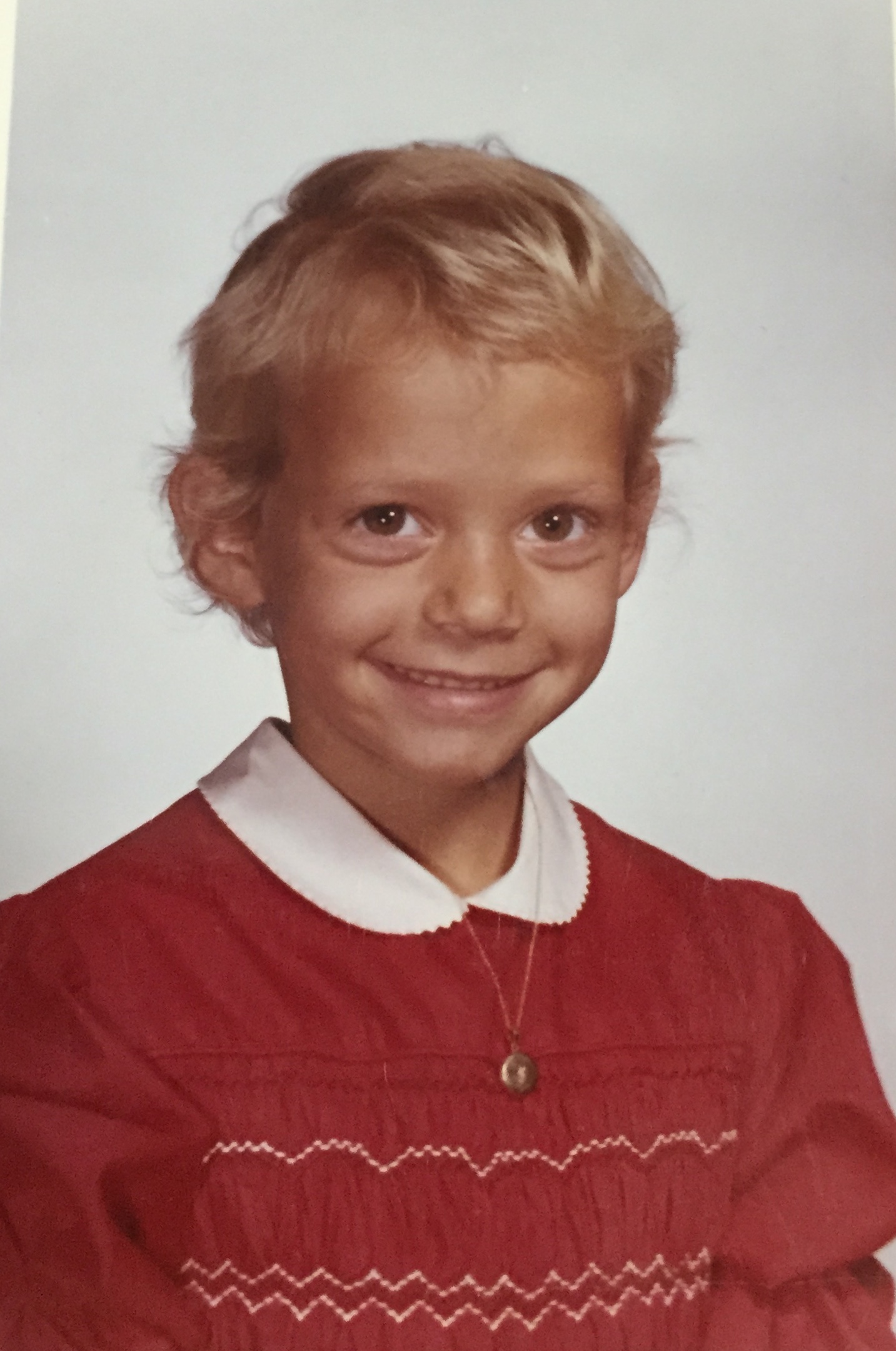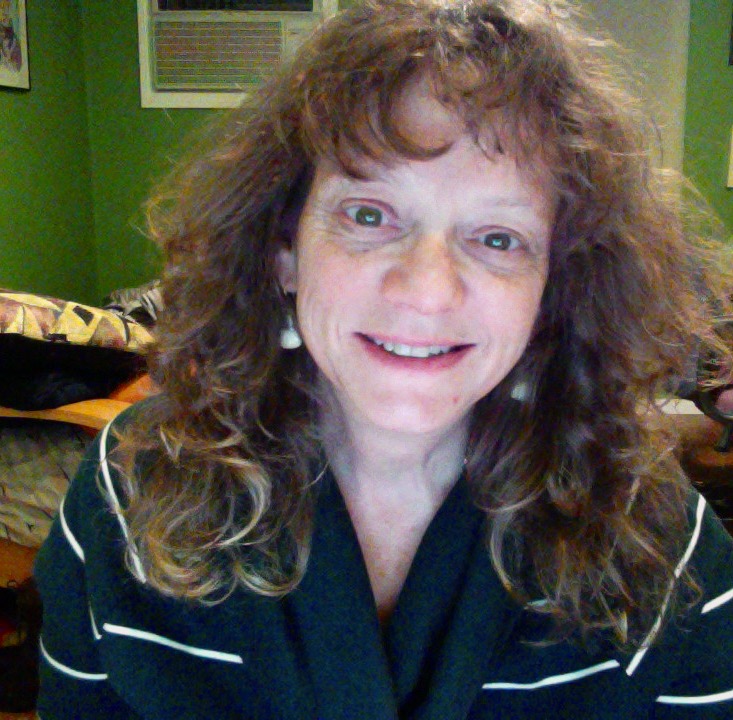 Brett Aronowitz con­sid­ers her­self a daugh­ter of the Beat Gen­er­a­tion. Born the same year The Dhar­ma Bums was pub­lished, she boasts of spend­ing her tenth sum­mer vaca­tion on Allen Ginsberg's farm in Cher­ry Val­ley, New York.
As a child, she tagged along in the shad­ow of her father, renowned pop music jour­nal­ist, Al Aronowitz, while he befriend­ed and sub­se­quent­ly wrote about the music and lit­er­ary icons of the time. Her uncon­ven­tion­al child­hood was a mix­ture of excite­ment and dys­func­tion com­bin­ing reg­u­lar vis­its with such lumi­nar­ies as George Har­ri­son, Bob Dylan and Miles Davis with fre­quent trips to the hos­pi­tal, where her moth­er was fight­ing metasta­t­ic breast can­cer. Her moth­er, Ann, lost that bat­tle when Brett was only fourteen.
Brett grad­u­at­ed from West­ern States Chi­ro­prac­tic Col­lege in 1983. A career choice she now regards as, "a reac­tion to ear­ly moth­er loss." Instead of prac­tic­ing, she got licensed in three states and spent the next twen­ty years pay­ing off her stu­dent loans as a pro­duc­tion coor­di­na­tor, work­ing along­side adver­tis­ing agency pro­duc­ers and art direc­tors mak­ing tele­vi­sion commercials.
"Edu­ca­tion is a won­der­ful thing," she quips. "It's like stor­ing a brand new Mer­cedes in the garage; it only hurts when you make the payments."
Once freed from the finan­cial bur­den of her edu­ca­tion, Brett embraced her lin­eage as a writer by study­ing with best­selling author, Natal­ie Gold­berg. Brett has writ­ten for a vari­ety of region­al mag­a­zines and jour­nals and won an hon­or­able men­tion in the 72nd annu­al Writer's Digest Writ­ing Com­pe­ti­tion for her mem­oir enti­tled, "The Night I was Bri­an Jones."
Over the last twen­ty years, Brett has immersed her­self in cre­ative endeav­ors. Her unusu­al upbring­ing and expo­sure to the vast col­lec­tive of cre­ative genius­es of the six­ties, has giv­en her a vis­cer­al aes­thet­ic that can only be described as hip. She lives in South­ern Cal­i­for­nia and is immersed in a vari­ety of cre­ative endeav­ors includ­ing pas­sion­ate­ly, and sin­gle-hand­ed­ly, cre­at­ing petitebikefit.com, the defin­i­tive resource for petite woman cyclists on the internet.
Rec­og­niz­ing that oth­er women who expe­ri­enced moth­er­loss were as deeply trau­ma­tized as she, Brett also designed a sym­bol for moth­er­loss, which she used to cre­ate a line of jew­el­ry and greet­ing cards so that we could bet­ter reach out and find each oth­er in real life.
Brett has also added water­col­or paint­ing to her array of tools with which she inter­prets our vast world. Using this tricky and com­plex medi­um, she com­plet­ed her first children's book, Every­thing Changes Includ­ing Me, an endeav­or she spent over twen­ty years cre­at­ing. In ear­ly 2017, Brett com­plet­ed anoth­er "children's" book enti­tled, You Have a Tube, for ages 4 through adult. This book was cre­at­ed sole­ly with Apple prod­ucts (iPad and desk­top). It is a live­ly, col­or­ful, sim­ple book, which intro­duces the con­cept of a tube, expand­ing to iden­ti­fy and describe how the organs in the tube in your body, called the diges­tive tract, actu­al­ly work.
Brett has com­plet­ed three addi­tion­al children's pic­ture books. Mine! A sim­ple tale about two dogs with sib­ling rival­ry issues. My Fur­ry Friend about learn­ing to accept our friends for who they are and not who we want them to be. And Lyra & Louise, a sto­ry demon­strat­ing how each indi­vid­ual has some­thing to con­tribute to the com­mu­ni­ty no mat­ter what they look like. All Brett's books are pub­lished by Chick­en­Scratch Press and are avail­able on Ama­zon in soft­cov­er, hard­cov­er and where ever you down­load elec­tron­ic media.
Brett is proud to announce her newest endeav­or as a sur­face pat­tern design­er. Her debut collection,The First Mass Extinc­tion is now avail­able for licensing.
Brett hopes that you enjoy the cre­ativ­i­ty show­cased on this site, and asks you hon­or the copy­right on all her materials.