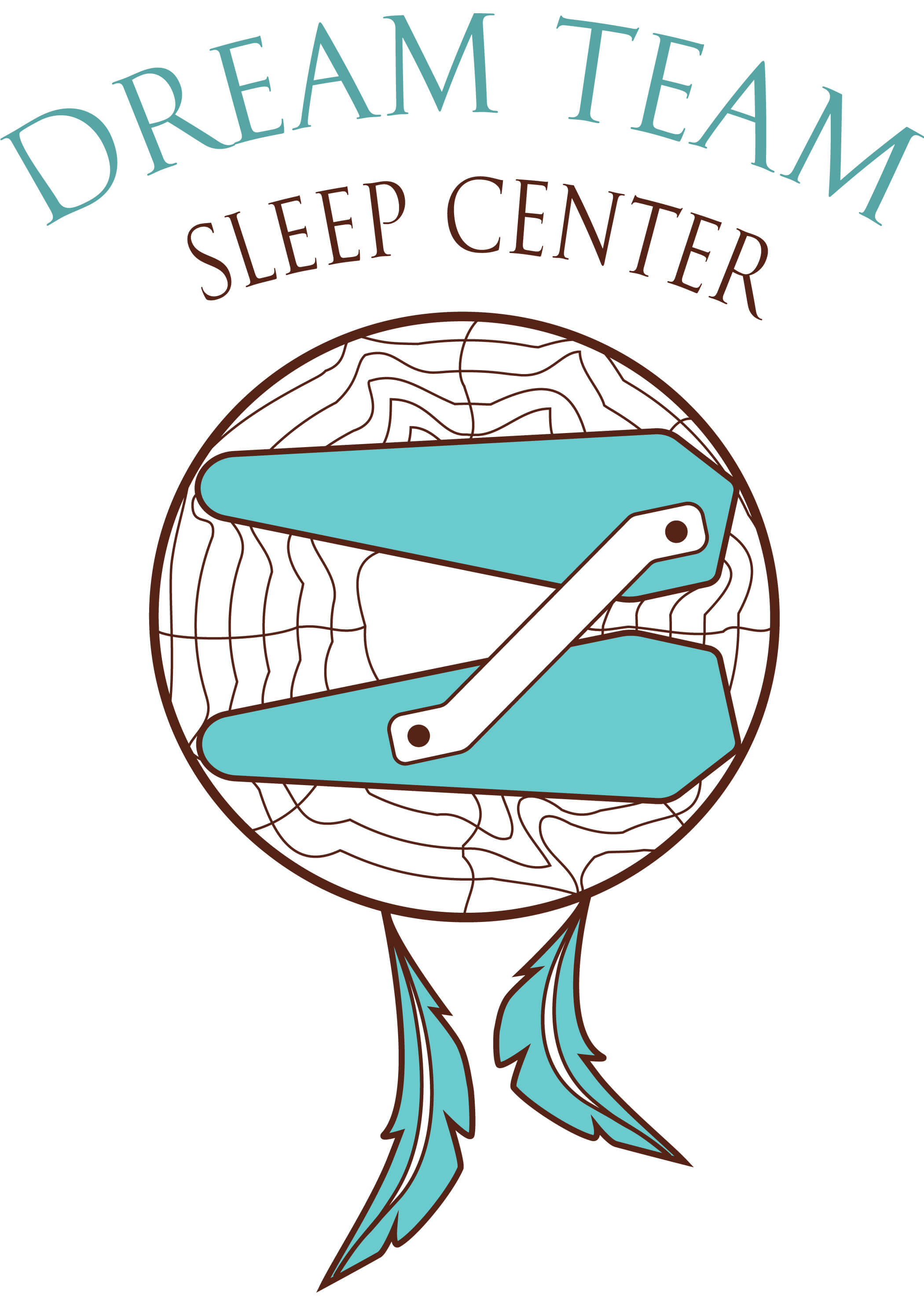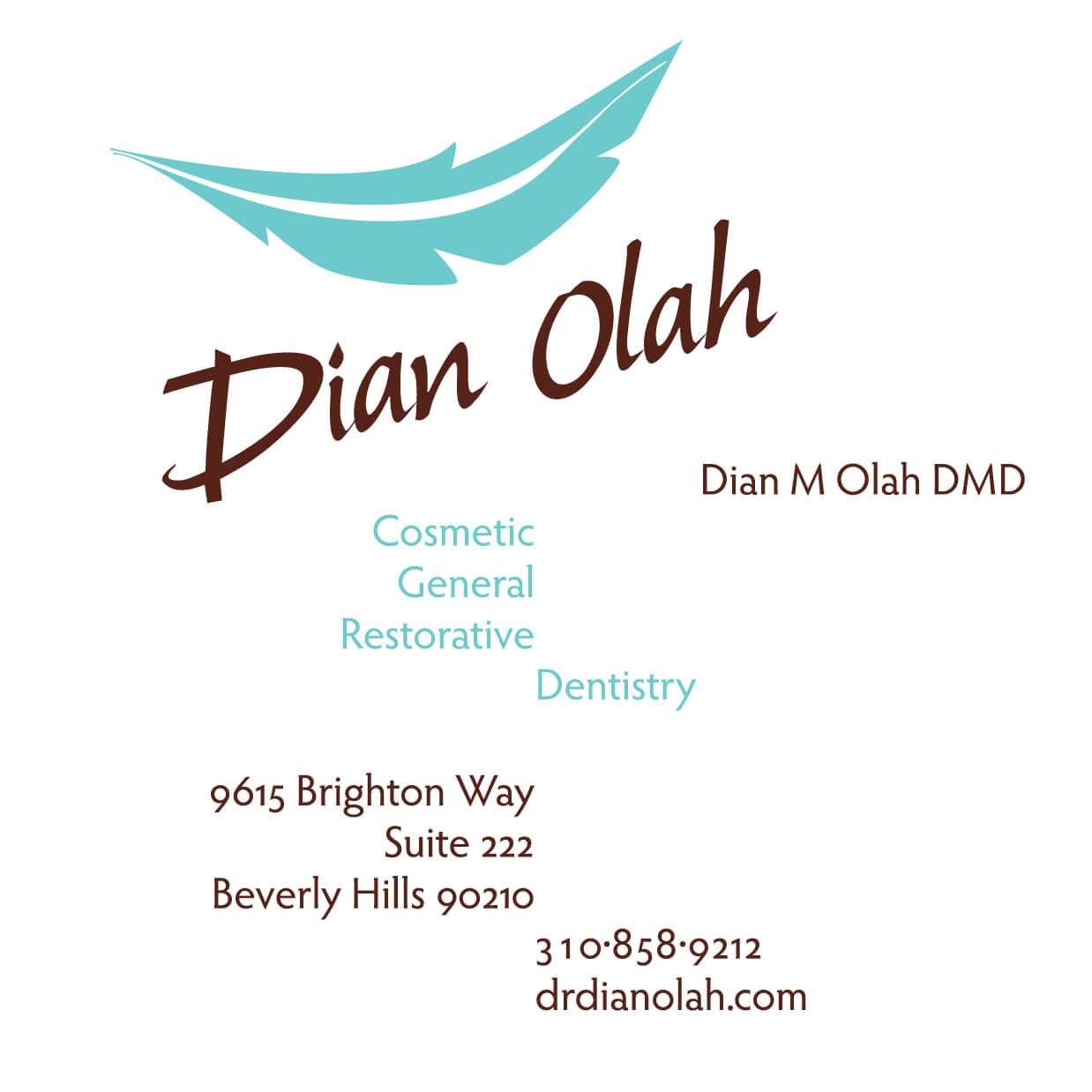 How do you pro­mote a den­tist? If you ask some­one like me who has had one too many den­tists make a career with my mouth, it's vir­tu­al­ly impos­si­ble.
Dian Olah,

DMD
need­ed a logo.
Dr. Olah has always been pas­sion­ate about den­tal care and start­ed her career as a hygien­ist before embark­ing on a career as a den­tist. She want­ed to use turquoise as the main col­or in her palette and we float­ed sev­er­al totems, fetish­es and tal­is­mans from native tra­di­tions since she'd spent time as a con­tract den­tist on sev­er­al native reser­va­tions and the col­ors and art from those expe­ri­ences informed her taste. We final­ly set­tled on a feath­er which sym­bol­ized her light touch. We exag­ger­at­ed the spine which is tech­ni­cal­ly named the rachis and is an exten­sion of the hol­low shaft of the base of the feath­er called the cala­mus. Exag­ger­at­ing this ele­ment gave the feath­er the appear­ance of a smile.
Dr. Olah had the glass door sep­a­rat­ing her wait­ing room from treat­ment area etched with this logo. This was a hum­bling moment for me as a graph­ic artist.
We cre­at­ed busi­ness cards, appoint­ment cards, return labels, let­ter­head and envelopes fol­lowed by a brochure. Decid­ing what to fea­ture on the brochure, again raised the ques­tion of how to pro­mote a den­tist, and instead of mak­ing the brochure cold and clin­i­cal, we decid­ed to relay the same sense of calm car­ing that dr. Olah imparts to her patients as well as her aes­thet­ic, since there is an artis­tic com­po­nent to den­tistry that is rarely empha­sized. All these print items rein­forced Dr. Olah's brand­ing which was then fur­ther applied to her web­site www.drdianolah.com
Recent­ly, Dr. Olah expand­ed her prac­tice to include the treat­ment of sleep apnea and she asked for my assis­tance in cre­at­ing a sep­a­rate logo and web­site. Our inten­tion was to cre­ate a sym­bol that would tie to her orig­i­nal feath­er, den­tal logo and we were able to eas­i­ly do this with a dream­catch­er sym­bol and graph­ic of the den­tal appli­ance she makes for those who are unable to use a cpap device. What bet­ter sym­bol for sleep than a dream­catch­er?
We took all these com­po­nents and applied them to her new DreamTeam Sleep Center web­site.